Discover original clocks without needles, luminous!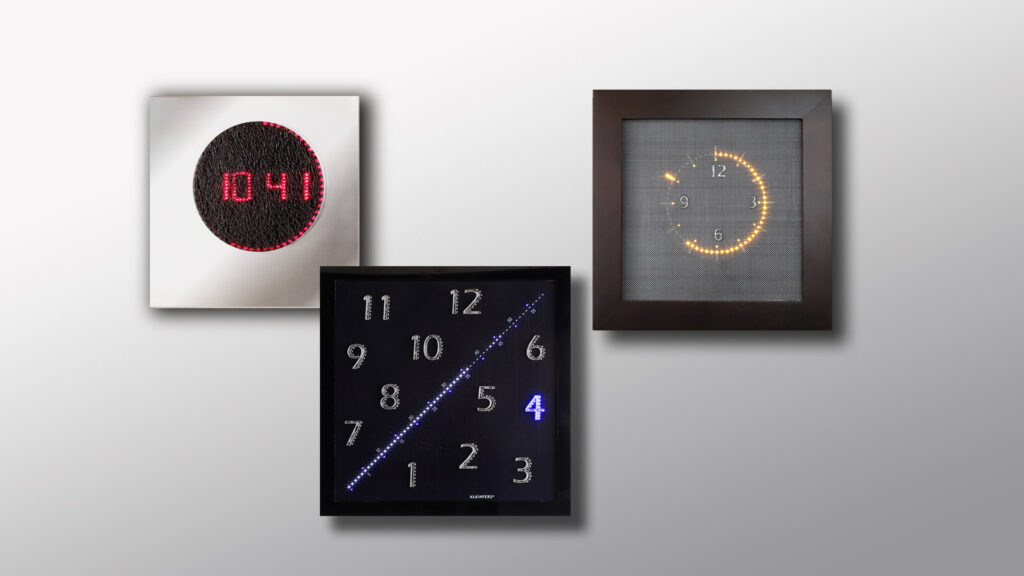 Wall luminous clock
These wall clocks lend themselves well to your decorative desires. Wood, mirror, square, circular … are timeless elements of creation.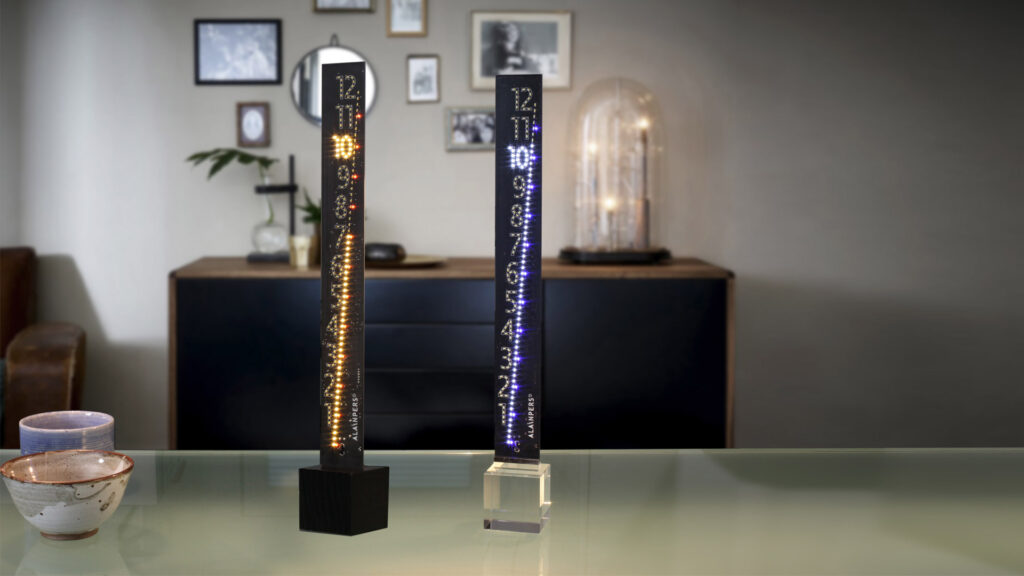 Diagonal vertical luminous clock
Elegance in two shades – one in amber, the other in blue – projecting their intense luminescence diagonally towards the infinite.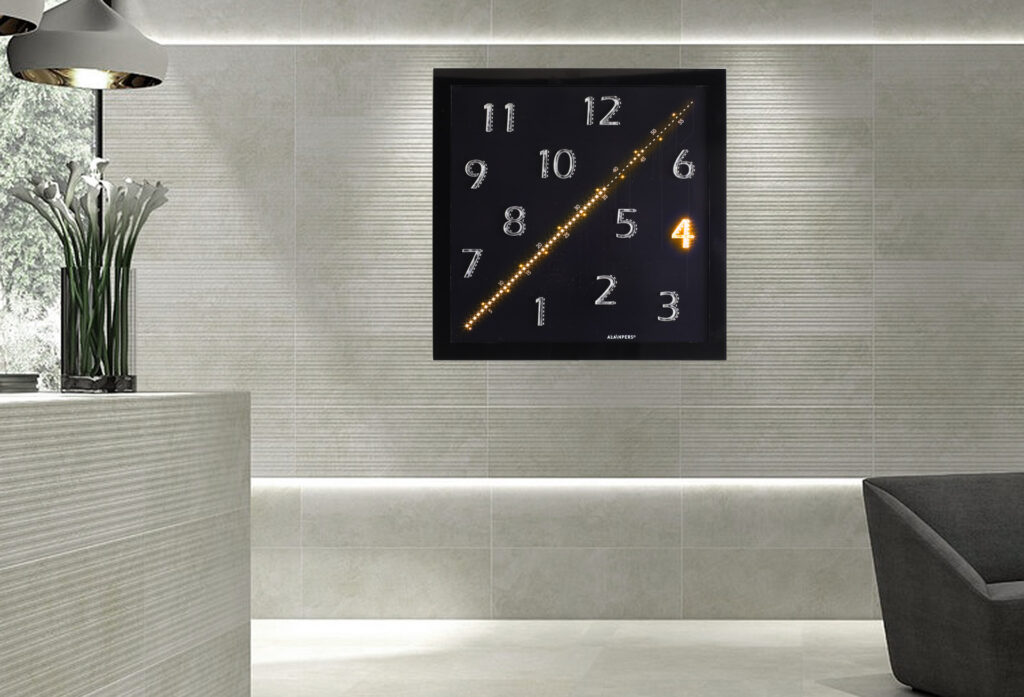 On demand Design
If you wish to place an order tailored to your personalized taste and desires for your interior space, we will accompany you in the realization of your ideas.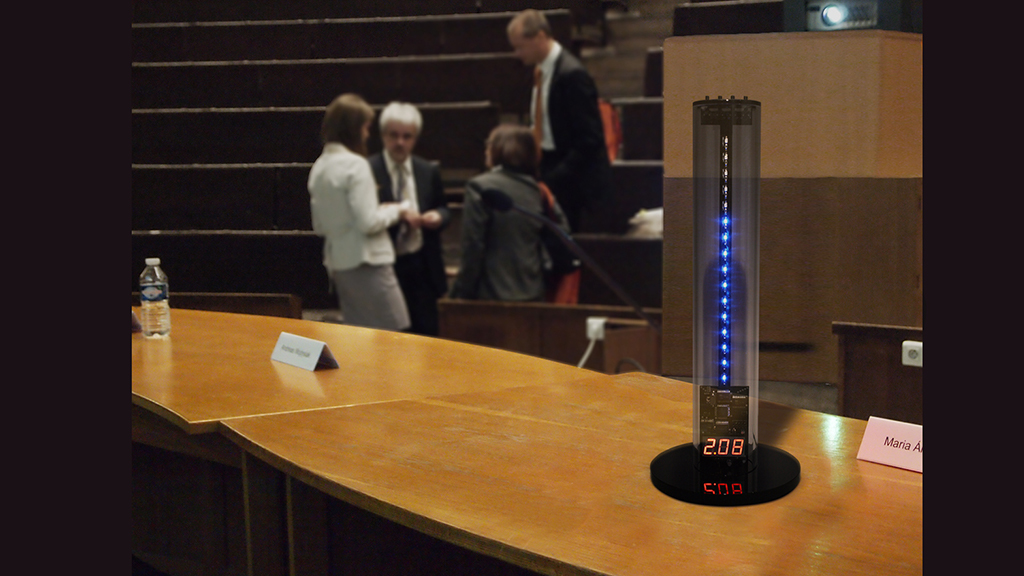 Conference luminous Timer
lluminated timers for managing speaking time in meetings, seminars and conferences. Vertical display of time remaining. Programmable duration from 10 seconds to 10 hours. Illuminated hourglass is visible to all participants with a precise numerical display for the speaker.